Sales turned out to be significantly worse than analysts' expectations. The company noted that the slower growth is associated with the return of many customers to offline purchases.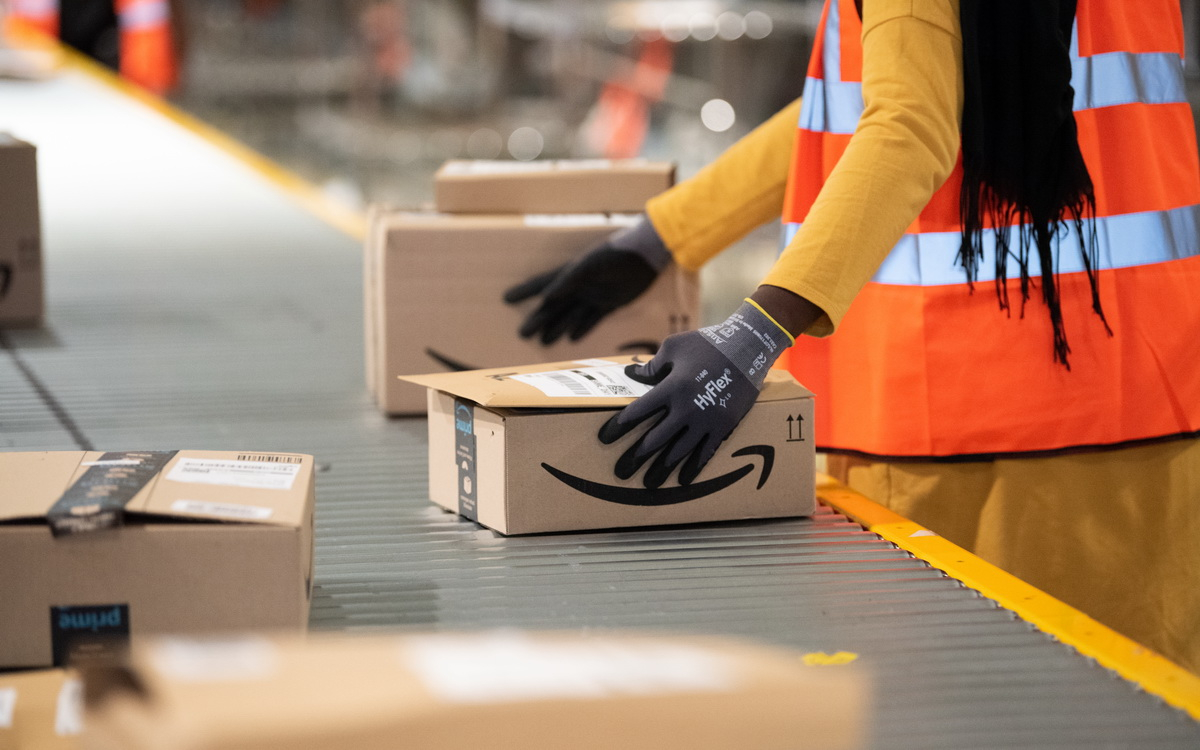 Photo: Shutterstock
Amazon shares plunged 7.5% postmarket on July 30 to $ 3,599.92, according to NASDAQ. The reason for the fall was the reporting for the second quarter of 2021 – the technology giant for the first time in the past three years did not meet analysts' expectations for revenue growth.
Over the past quarter, net sales in Amazon grew by 27%, reaching $ 113.08 billion. Analysts surveyed by the Refinitiv service expected more significant growth – up to $ 115.2 billion. grew by 44%.
The slowdown in growth is due to the fact that the excitement around online stores began to gradually subside. Amazon.com grew in popularity during quarantine and self-isolation – people were forced to shop online. In the second quarter of 2020, revenue growth jumped to 40% from 20% a year earlier. However, after vaccination, many return to old habits, writes Bloomberg .
Amazon's revenues from online stores rose 16% to $ 53.2 billion. The previous quarter, growth was 41%. In a conference call on quarterly results, Amazon CFO Brian Olsavsky said revenue growth will continue to slow as the economy opens up and sales stabilize, compared with too much growth at the start of the pandemic.
In the third quarter, Amazon expects sales of $ 106 billion to $ 112 billion, a 10-16% increase over the same period last year, but well below the consensus estimate of $ 119.2 billion.
On the contrary, net profit in the last quarter exceeded market expectations. It rose 48.6% to $ 7.8 billion, or $ 15.4 per share. Analysts expected growth to $ 12.3 per share.
What else did Amazon's reporting show?
operating income grew from $ 5.8 billion in the second quarter of 2020 to $ 7.7 billion;
free cash flow (FCF) decreased by 62%, to $ 12.15 billion;
operating costs increased 27% to $ 105.4 billion. According to Brian Olsavsky, the company's costs will continue to rise as Amazon ramps up capacity and hires employees to meet demand, which has grown sharply over the past two years.